Ok, I've added a way for you out there to feedback. Yeah, I know you can't look over this page without having an overwhelming desire to comment. Go ahead.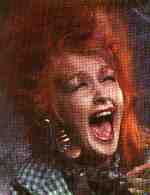 'Want to visit my list of rock groups I have on album? You won't believe your eyes, mama!
the very top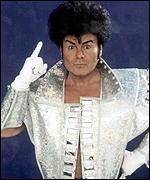 This page is at http://www.lincoln.tripod.com/rock/covers.html.

Created 12 January, 2009, but only posted 24 May, 2011--zzzz; HTML adjusted 25 May.